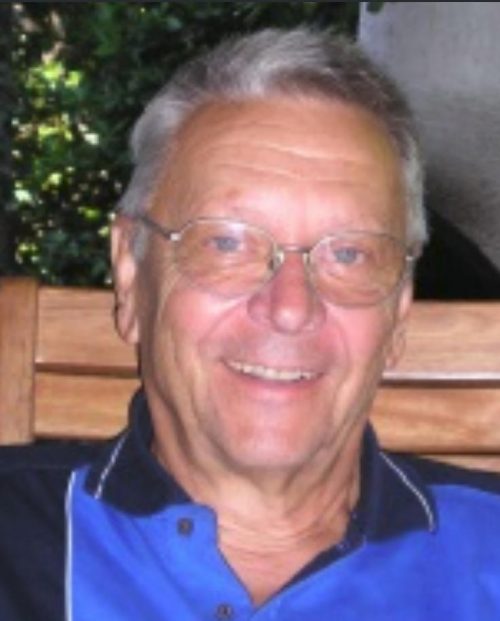 Prof. Radivoj Hudetz
Han har undervisat Bordtennis teknik och lång tid medlem i styrelse i ITTF

I många år han var föreläsare på internationella bordtennis seminarier

 i: Grekland, Schweiz, Italien, Ryssland, Frankrike, Egypten, Israel, Cypern, Ungern, Österrike,Tjeckien, Kroatien,Slovenien, Bosnien och Hercegovina, Norge, Serbien, Makedonien och 

inte minst Tyskland, gav han föreläsningar

.
Från och med 1987 var han konsulent för undervisning för tränare i Tyskland Bordtennisförbundet i flera år .
The psychological preparations
"There are many factors in table tennis which influence the sport results of each player. Among those psychological elements which determine in great part the successful results in the competitions are— stress, the way how to overcome the stress, psychoregulation, motivation, the stage before the match, etc. Today, there are much more technically and tactically prepared top players than ten years ago, the number of the table tennis players who are professionals, who have a coach, who have excellent training facilities, who are playing intensively each day and who play against excellent sparing-partners. Under such conditions, the number of excellent player is much higher and it is more and more difficult to win against so well prepared players. This is why at such technically very well prepared players became very important to be able to play the best points in the most difficult situations. Besides excellent technical and tactical preparations the psychological preparations play in many cases the decisive role.
The top player must be prepared and ready to work with maximal motivation during each training, he must be trained to be able to retain the cold-blood in most difficult situations and he must be ready to play successfully even the most difficult points during the match. It is quite clear, that there are some players who were born with such ability, while the others must work extremelly hard to reach the necessary degree of the coolness, and who must work very hard to become top player. However, in both cases only through intensive training the desired results could be reached. 
Each top coach must have a pretty good knowledge of sports psychology. It is quite clear that the coach can not be acquainted with each necessary elements, but he must have a basic knowledge of psychological preparations and work on this field and he must cooperate with the sports psychological expert. Such experts, in most cases, do not know practically anything about the specific psychological burdens and demands of the table tennis sport. This is why the close cooperation between two of them becomes "a must" in order to realize the desired results.
The psycho-regulative method of the training are getting more and more importance on the field of the preparations of the table tennis top players. The progressive relaxation of muscle leads to the lowering of the tension and to the lowering of the blood pressure, regulates the respiration frequency and brings down the pulse. Autogenetic training is also very important and in the case of the auto-suggestion this way of mental training by presentation of some situations in the match, the movements and adaptness to various situations could greatly improve. All these represents today the necessary segment in the top players preparations. "